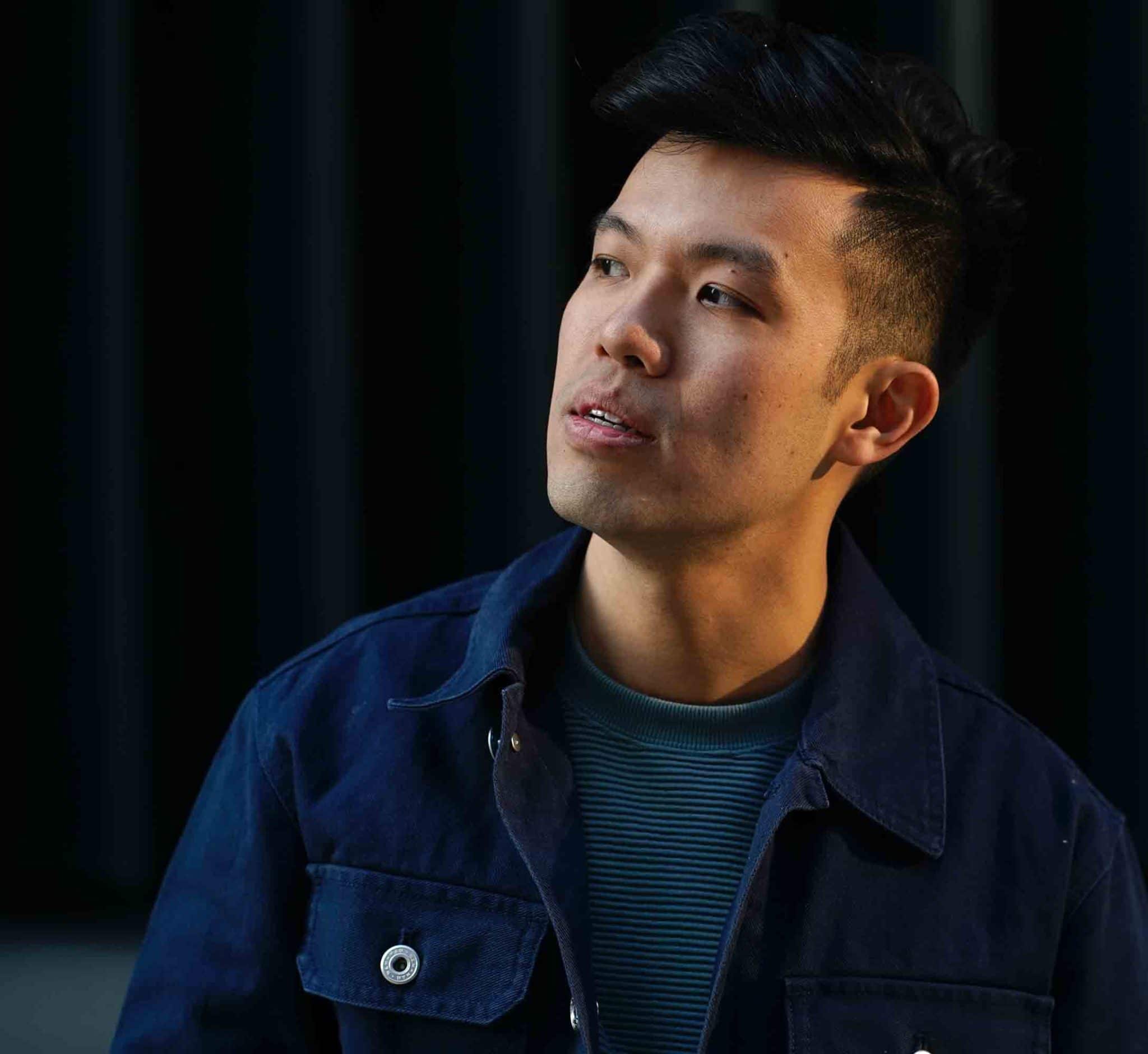 We are proud to share the review of our beloved customer Kenneth Qua about us:
"I am a singer-songwriter from Singapore living in Vienna for over 3 years now. Ali Barbershop was actually the first place I cut my haircut when I used to live on Magdalenenstraße which is close by. Even though I moved, I still regularly go to Ali Barbershop for my haircut. Dejan was the barber that cut my hair on the day of the photoshoot."
I've been a customer at Ali Barbershop for over 3 years! I can always trust that they do a great job, the service is always top-notch. I also love the ambience in the barbershop!